CURRENTLY TEXAS FAMILY PHYSICIANS IS NOT A COVID-19 VACCINE ADMINISTRATION SITE.
PLEASE FOLLOW THIS LINK FOR MORE INFORMATION ON WHERE TO GET THE VACCINE OR CONTACT YOUR LOCAL PHARMACY.
Welcome to Texas Family Physicians
Texas Family Physicians at River Place has moved to a Medical Membership. I will have a knowledgeable member of my staff available to discuss the services, benefits and estimated costs involved in our Medical Membership in relation to your specific insurance plan prior to joining. Continuing to accept and work with health insurance companies will allow all of my current patients to have the choice whether or not our Medical Membership is right for them. We will also offer non-member services and options for those who decide that the Medical Membership is not for them. I understand that a Medical Membership may not be for everyone. Please know that my effort and decision is such that this change will embrace and support the great majority of my current patients. 
Dr. Molina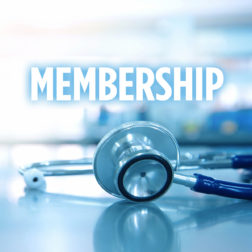 Texas Family Physicians offers Medical Membership to patients.
Click down below to download a copy of our membership paperwork.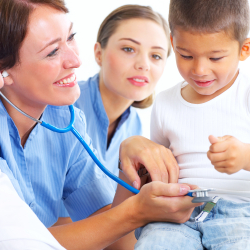 Texas Family Physicians provide comprehensive family medical care for men, women and children of all ages.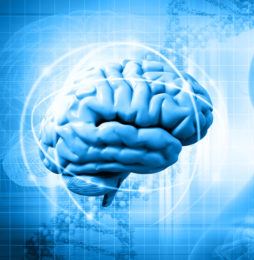 Dr. Molina is an ImPact Certified Provider. We offer baseline and post injury concussion evaluation, treatment and testing.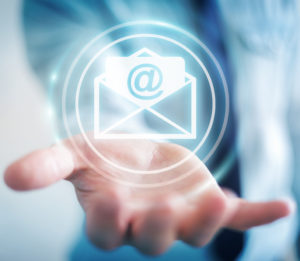 Patient Portal
Here you can login to view your patient portal.
If you have not already, please click here to get signed up for the patient portal.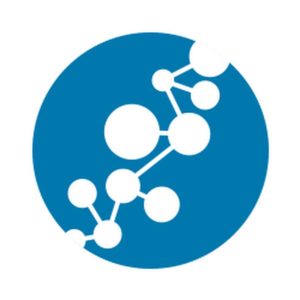 Metagenics
New! Use this link to order recommended products from Metagenics. Dr. Molina has collaborated with Metagenics to make ordering easier and more efficient for our patients.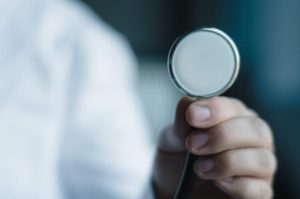 Cancer Risk and Genetic Testing
Did you know that up to 10% of cancer patients have an inherited gene mutation? Fortunately, knowing your cancer family history may help a physician to prevent cancer or detect it at an earlier stage. Women with certain genetic mutations have up to 87% lifetime risk of developing breast cancer. 
Pay Your Bill Online
Enter the form ID on your statement to pay your bill online.